Main content starts here, tab to start navigating
Work With Us!
We'd love to have you join our team!
Please use the form below to apply.
Don't see your position? Send us your resume! We're always looking for passionate and dedicated people.
Line Cook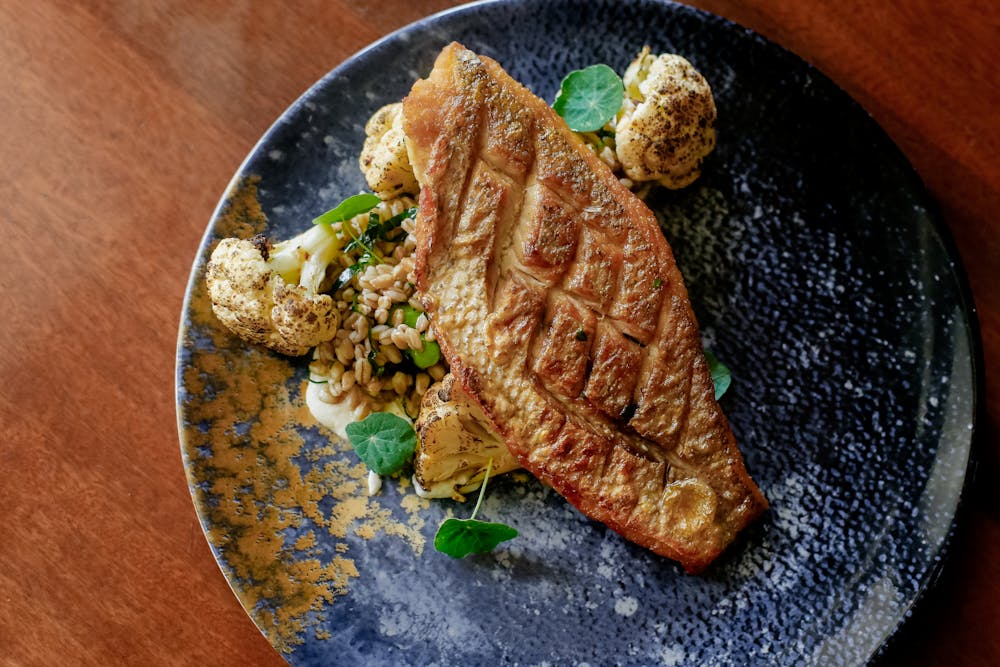 Responsibilities include but are not limited to, preparing menu items according to the recipe, experience on a hotline/saute station is a must, maintaining a clean workspace, and assisting Chef with any other kitchen-related needs. Must be available nights and weekends and have previous experience.
$13-16/hr based on experience
Steward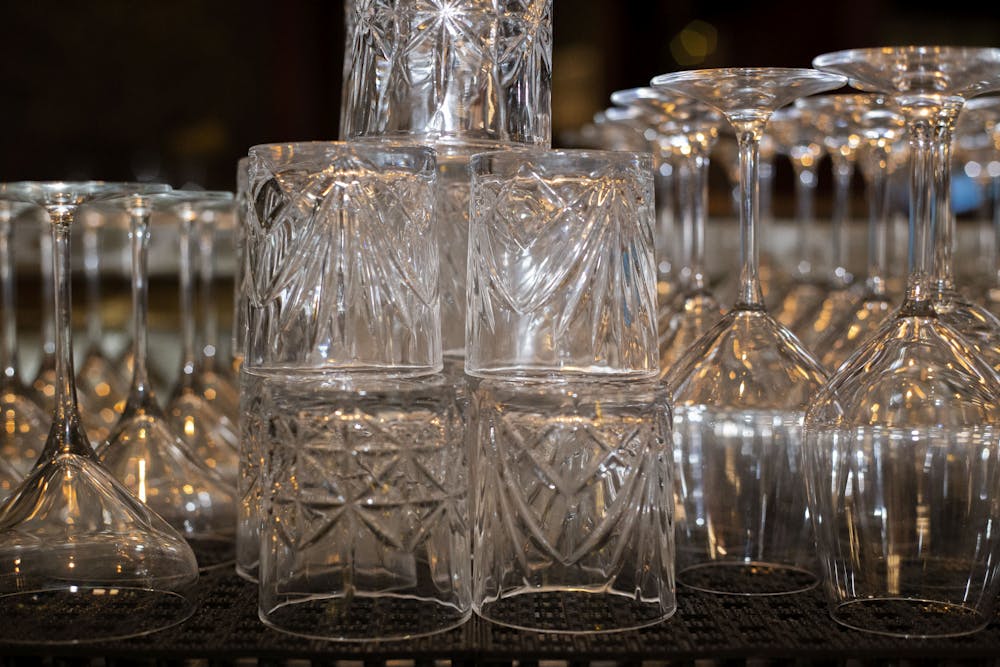 Responsible for maintaining the cleanliness of glassware, plateware, and equipment. Keeps the kitchen in a clean and orderly manner. No experience is needed!
Kitchen Expo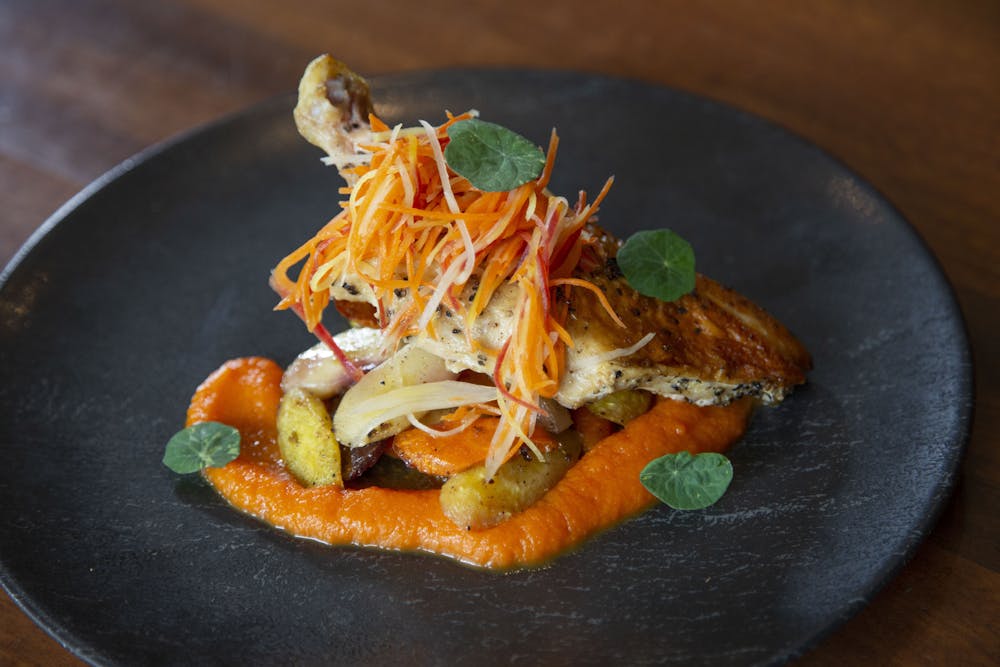 Responsibilities include, but are not limited to, communicating with the kitchen team, ensuring orders are completed in a timely manner and produced correctly, and inspecting the cleanliness, presentation, and temperature of the dishes. Must be available nights and weekends. Works well under pressure and in a team setting. Will train willing and open-minded applicants.
$13/hour